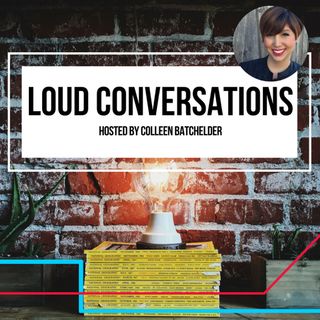 LOUD Conversations
Why do we have LOUD Conversations Podcast Show?

Our WHY is to "Be a voice for the voiceless", because we believe that true purpose is when one's greatest joy and the world's deepest hunger collide.
Our WHY at LOUD Conversations is to build a platform for the WHO, so that they stop feeling like a WHAT.

We encourage, empower and equip this generation to live out their destiny and walk out their purpose.

Our show challenges it's listeners to #bethechange and #bethechurch.